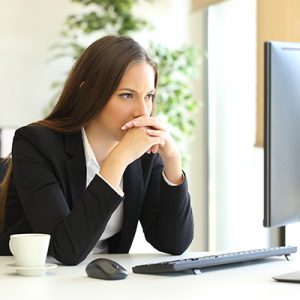 School Business Managers or School Business Officials are finance professionals who lead and manage district resources, making sure those resources are used effectively and efficiently. NIS recently interviewed top business managers from Michigan, Nebraska, Iowa and Wisconsin. While the states all have different challenges, the top five areas of concern were virtually unanimous. In order of significance, they are:
1) Funding
2) Staffing
3) Special Needs
4) Facilities/Equipment
5) Compliance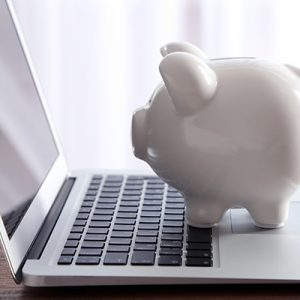 Funding: The politics of adequate and consistent funding and the subsequent budget cuts/challenges
Across the board, business managers indicated that inadequate funding (and subsequent budget cuts) is by far their biggest challenge. In order to deliver excellent educational outcomes, they said, money matters. They need the proper funding for quality staff, appropriate class size, special needs, as well as, a safe and suitable learning environment.
According to the Center on Budget and Policy Priorities, most states across the US have cut school funding to less than what they received before the Great Recession. Their survey found that 31 states provided less state funding per student in the 2013/14 school year than in the 2007/08 time period.[1]
[1] January 25, 2016, "Most States Have Cut School Funding, and Some Continue Cutting"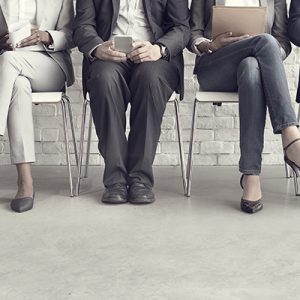 Staffing: Attracting and maintaining qualified staff through attractive compensation and benefit programs, including professional development and training
Without a doubt, staffing presents challenges to all the business managers we interviewed. In many states, we are seeing a trend toward market-based, competitive recruiting and retention. Whereas in the past, teacher compensation and benefits were pretty much the same from district to district, many schools are now competing with fellow districts for qualified teachers. Since school funding is based more on politics than market fluxuation, business managers find themselves in "…the unwanted imbroglio among staff compensation, inadequate funding resources, valid taxpayer concerns and real student/parent needs…" says Thomas R. Owens, Ph.D., SFO, Director of Business Services, Stevens Point Area Public School District, Wisconsin
An unleveled playing field is appearing: the smaller districts can't compete with nearby larger districts that can afford higher compensation and better fringe benefits. And that is not the only force affecting staffing. In some cases, teachers are turning over at rates up to 25% as they retire or leave the profession for more lucrative positions.
With skyrocketing health insurance benefits eating up enormous chunks of the budget, accompanied by annual increases that do not, in turn, magically influence an influx of additional funding, business managers are taxed with doing more with less.
Special Needs: Meeting the needs of the growing population of special education and at-risk students
An April, 2016 article in Education Week reported that the number of U.S. students in special education has been rising since 2012, largely due to the increases in disability categories such as autism. The number of 6-21 year-old students with autism increased 165 percent between 2005-06 and 2014-15 school years. And over that same time span, students with ADHD, epilepsy, mobility issues and mental health problems increased about 51 percent.
Each state provides funding to their districts in different ways, but the consensus among the business managers interviewed was that there was just not enough funding to pay for what is needed to properly educate these children.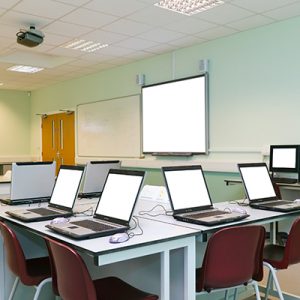 Facilities and Equipment: Maintaining, improving facilities and providing state-of-the-art equipment
School Business Officials state that identifying priorities with regards to the educational environment is a challenging area. Facilities and equipment must be maintained, repaired, updated and replaced, all of which consume significant resources. If these things are ignored, they affect education through school closings, unsafe conditions and disastrous events. When attended to, they can provide a protected, state-of-the-art, stimulating and joyful place, which positively impacts the educational experience.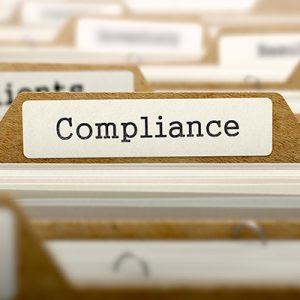 Compliance: Regulation and Reporting requirements
How do you balance your workload when your administrative staff is cut in half and regulation and reporting is on the rise? With the onset of the Affordable Care Act (ACA), School District Business Managers are responsible for making sure their health insurance plan is in compliance and that new reporting requirements are met. This can be problematic when administrative help is scarce due to lack of funding.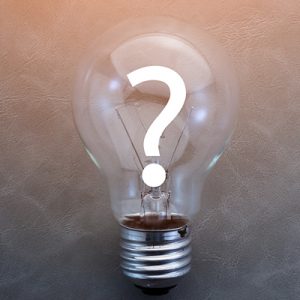 Business Officials:
Do these top 5 represent your concerns and challenges? Do you have any solutions to offer? What has worked for your district? Share your solutions and comment below.
National Insurance Services is not a law firm and no opinion, suggestion, or recommendation of the firm or its employees shall constitute legal advice. Readers are advised to consult with their own attorney for a determination of their legal rights, responsibilities and liabilities, including the interpretation of any statute or regulation, or its application to the readers' business activities.